Ministries of Environment, Agriculture, Forestry and Nature
The model can constitute new defense technics with preventive precautions in ecological environment, wildlife, water resources, agricultural terrains, natural forests and national parks which these ministries have to protect before the fire.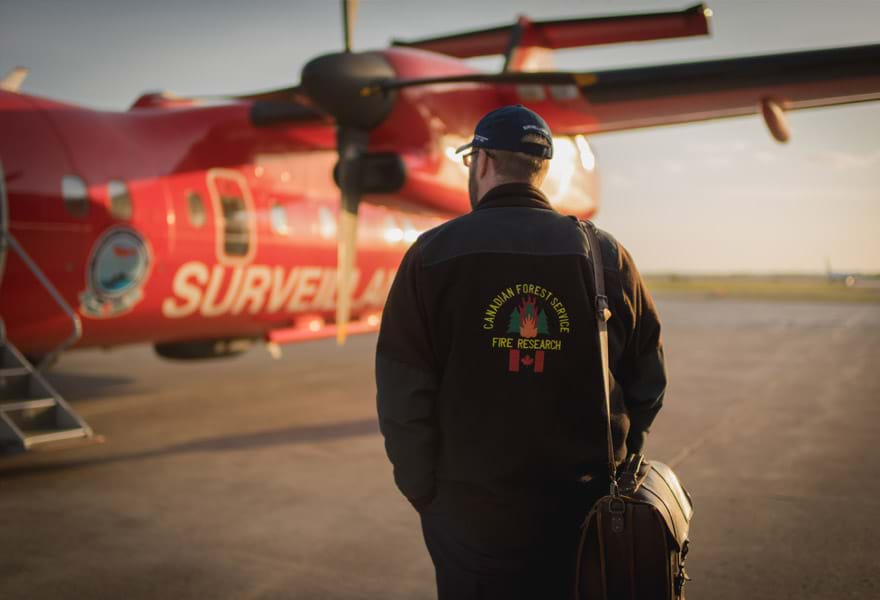 They can help the people living in risk areas about information, training, voluntariness and self-defense in relation to fires.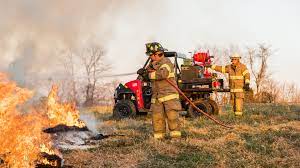 New and actual critical information produced by the software allows an efficient coordination between responsible authorities and the community.


In addition, the model supports the current technological infrastructure of ministries,
provides pre-warning to the people living in forest areas and the villages inside under the risk,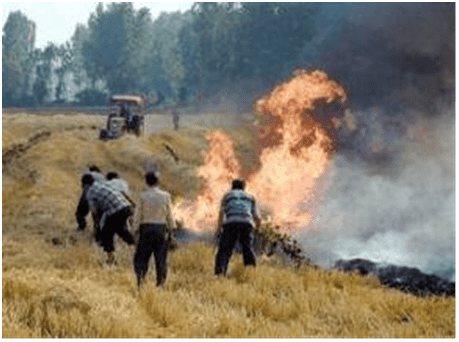 and indicates new precautions and what to do in problematic areas.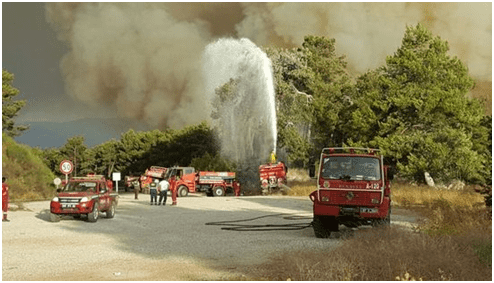 Image: Stand (Forest) Type Risk