Metropolitan Municipality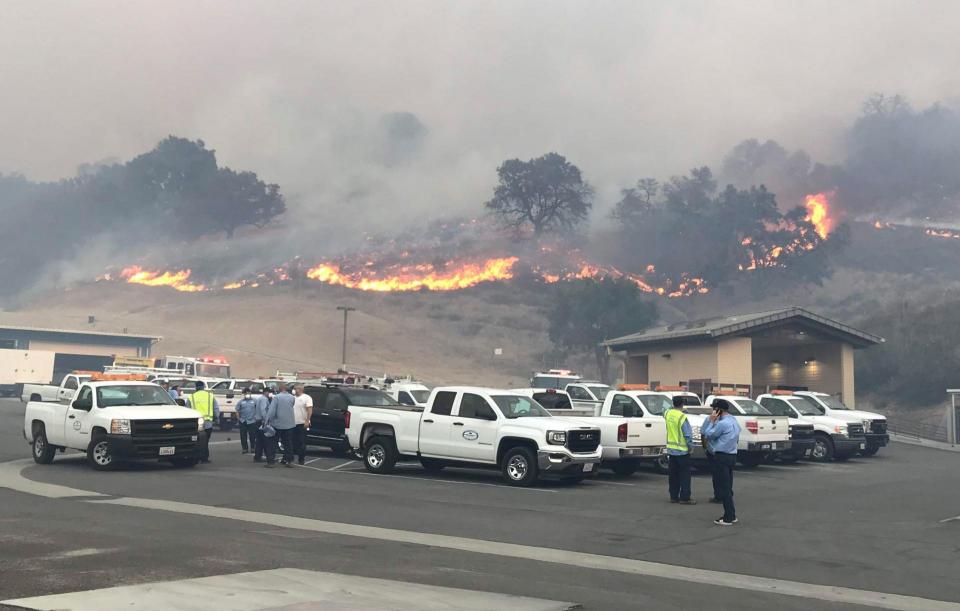 The governmental organizations making the most benefit from the model are Ministries of Defense and Disaster and Metropolitan Municipalities and they can present new technological approaches in Rural Area Firefighting.

The model can allow efficient and successful aerial firefighting by determining the optimum deployment points from the point of operation by means of both software which can indicate risky areas and inaccessible areas before the fire.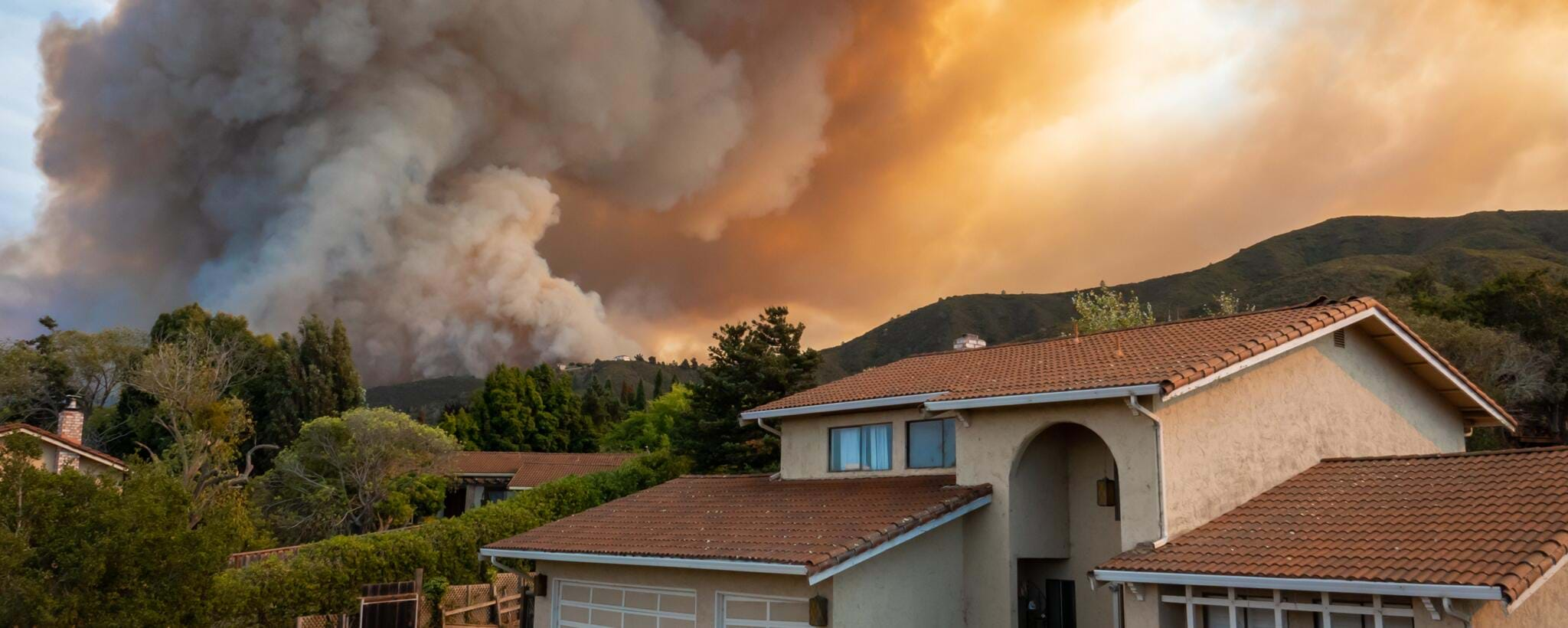 The forestry areas which are the oxygen sources around the urban settlements and the residential areas under risk can be protected more efficiently in the Municipality Zoning Works by means of "Rural Area Fire Risk Analysis Plans" (California-USA, Victoria-Australia, etc.)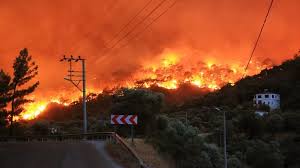 By means of the new precautions to be taken with the model, central and local administrations, non-governmental organizations and firefighting departments can carry out quite efficient applications in order to prevent the increasing forest fires.

In the countries in which the model is applied, fire costs and compensations are minimized at the shortest time and therefore new economic resources can be created.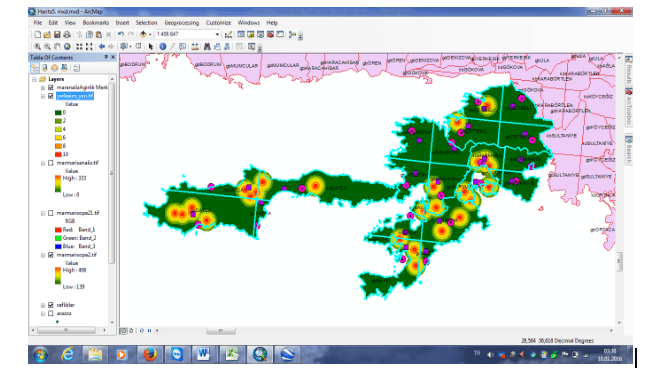 Image: Risks around the residential areas

More efficient fighting can be performed against the fires which can break out in rubbish damps in the border of Municipality and can affect the settlement centers.

Analyzing risky area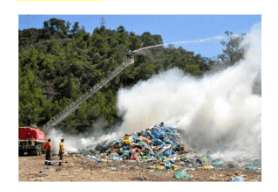 s for highways and main road routes and determining deployment points of new firefighting teams.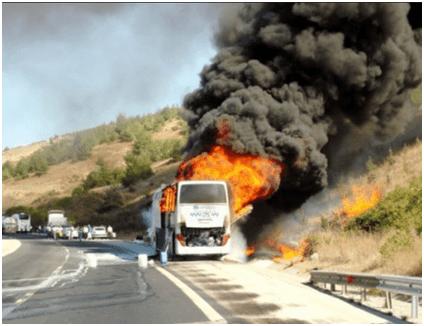 Model can determine the new deployment areas so that the current helicopters can protect metropolis, neighboring rural areas and strategical facilities out of the forest fire season.